February 4-February 28, 2023

Wine & Bonbons Pairing Experience

This February, join us for a delicious wine and chocolate pairing experience.  Sip on some of our best wines while indulging in a selection of decadent bonbons. This is the perfect way to treat your taste buds and your loved ones on Valentine's Day and throughout the entire month.
The quartet of chocolate bonbons was made locally by Teeter Totter Treats & Sweets-each chef created chocolate is filled with a delicious culinary center specially crafted to be paired with our organic and biodynamic wines.  
Our experienced sommelier will guide you through the pairing and share their knowledge of the wines and chocolates. Grab your sweetie or besties and treat them to this unforgettable experience. Space is limited so book today and make this February one to remember!
Experience Includes:
A selection of our of wines
A variety of bonbons
A guided pairing experience with our sommelier
*This experience is complimentary for wine club members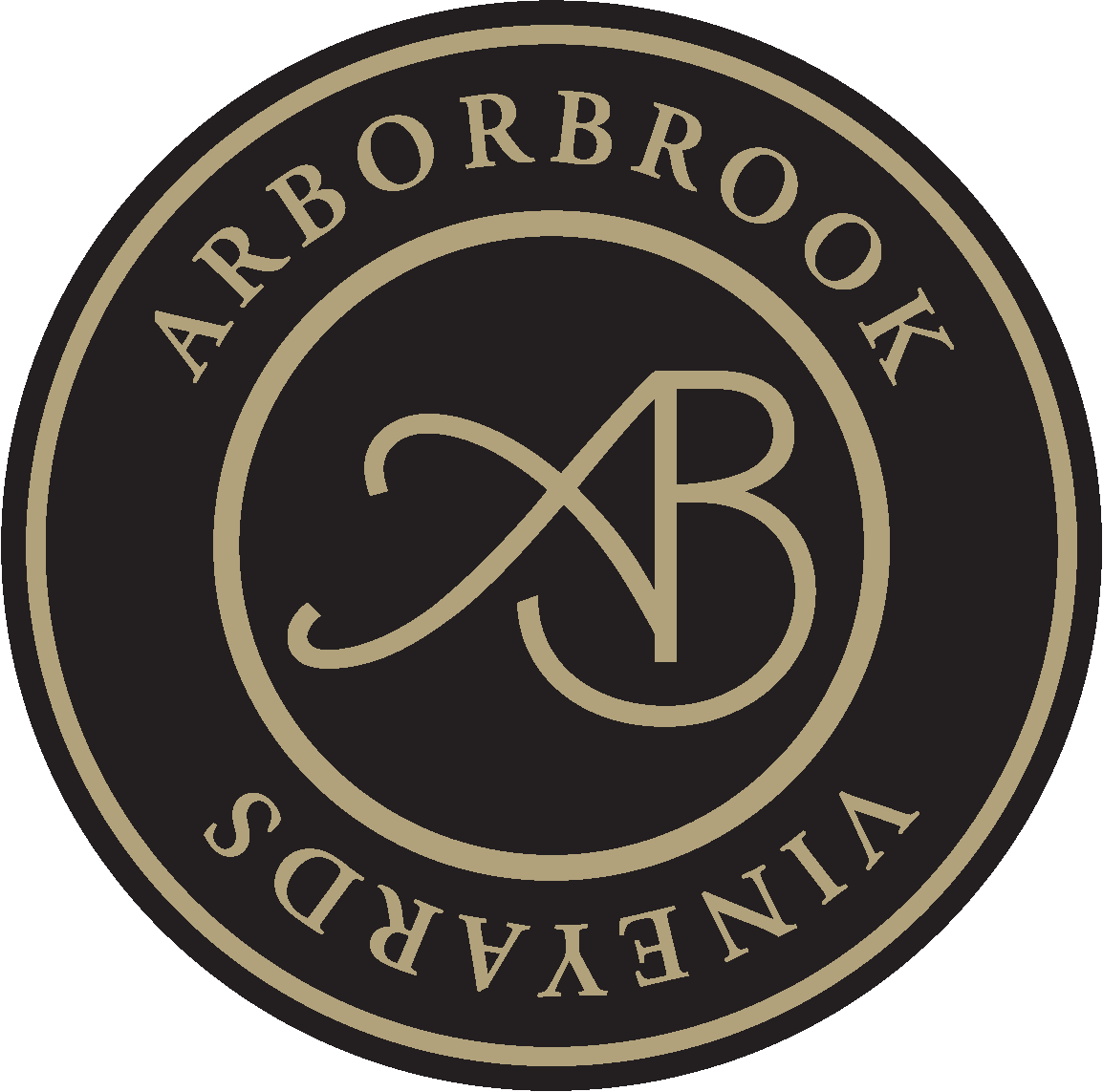 Get in touch
(503) 538-0959
Hours
Mon – Fri: 11 am – 3 pm
Sat – Sun: 11am – 4:30 pm