Events at Arborbrook Vineyards
SOLD OUT!
September 24th
Join us for an enchanting day of delectable lobster from Cousins Maine Lobsters and the annual celebration of the grape harvest at our Harvest Serenade event. Immerse yourself in the beauty of the vineyard as we commemorate the bountiful harvest season with an unforgettable celebration. Ticket includes glass of wine.
Reservations strongly recommended, seatings available until sold out!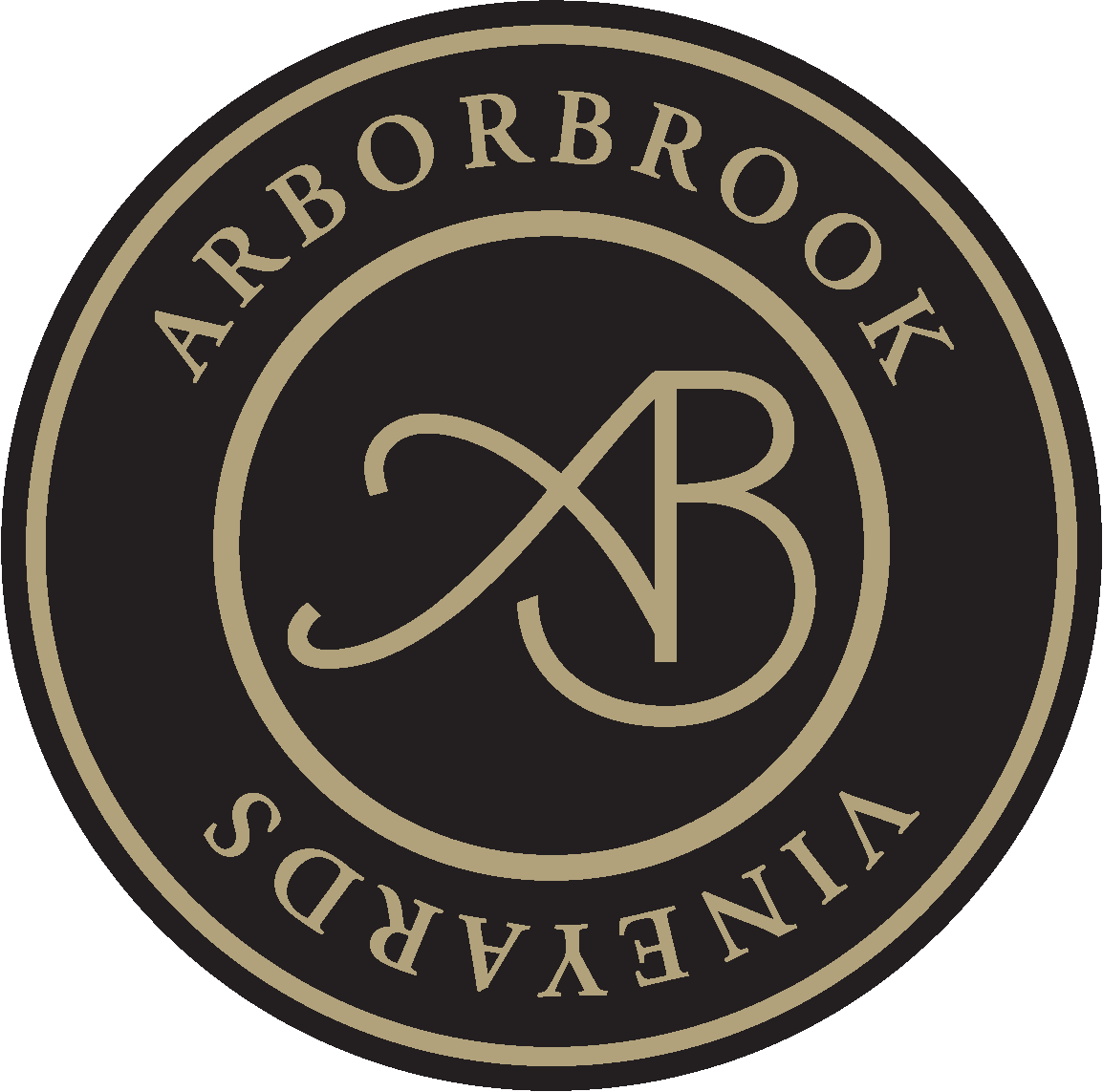 Get in touch
(503) 538-0959
Hours
Mon – Fri: 11 am – 3 pm
Sat – Sun: 11am – 4:30 pm